Physical Education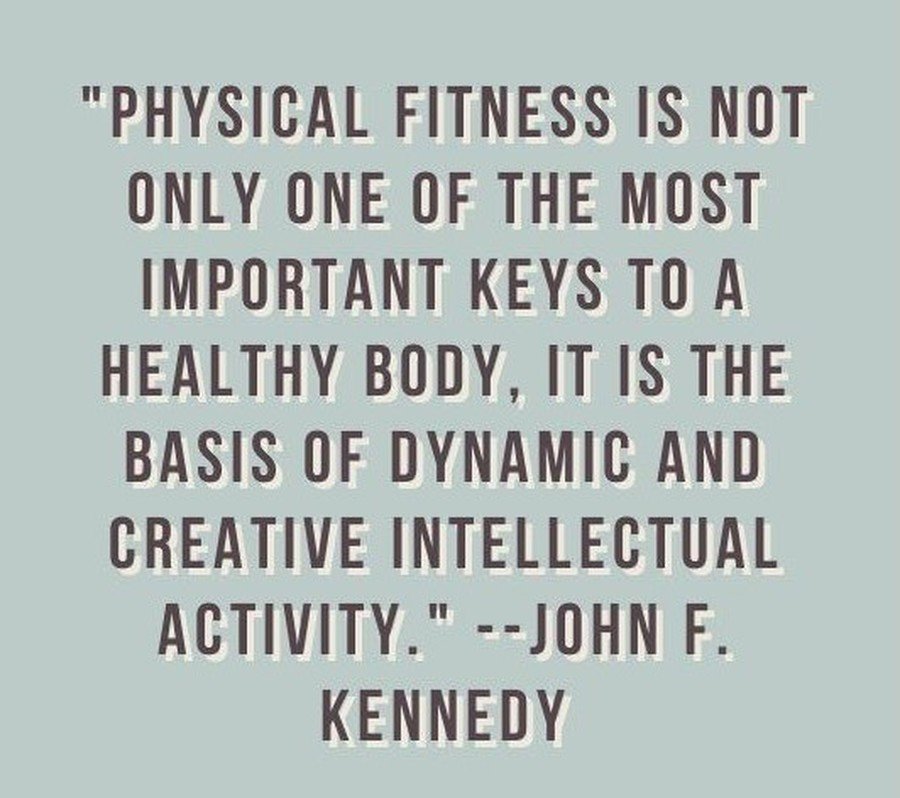 Intent
At Orchard Park Community Primary School, physical education is an integral part of the curriculum that is inclusive and strives to engage all pupils, creating a sense of enjoyment in physical activity. The delivery of high-quality teaching and learning opportunities inspire children to be successful and develop skills that enable them to progress in a number of areas of PE.
Children are provided with a broad range of sports through both curriculum and extra-curriculum time allowing everyone the chance to identify sports where they can achieve their full potential and experience success. Pupils develop the ability to remain active for a sustained period of time, and have opportunities to engage in competitive sport in a range of settings and activities.
The physical education curriculum will give children the knowledge and understanding to lead healthy, active lives while also understanding the positive impact this will have on their mental well-being. Pupils will be taught vital life skills to keep them safe, such as swimming, but will also be taught life-long values throughout their time at Orchard Park. These values create great sportsmanship qualities and include passion; self-belief; respect; honesty; fairness; determination; and teamwork.
Implementation
Pupils at Orchard Park participate in weekly high-quality physical education lessons that span at least 2 hours of the curriculum timetable, while also taking part in the Daily Mile initiative to maintain their active lifestyles on a daily basis. Where possible, two different sports/skills are focused on each half term, allowing pupils to engage in a broad range of activities. Our PE programme of study incorporates a variety of sports to ensure all children develop the confidence, tolerance and the appreciation of their own and others' strengths and weaknesses. Progression of skills have been considered through all sporting areas so that our pupils build on prior skills and develop them further, and are able to link these skills to new areas of learning. Staff plan their lessons using a range of resources and are often supported by specialist teachers who ensure the delivery is of an outstanding quality. Specialist coaches are also used to deliver a term of swimming lessons to all children in Years 3, 4 and 5.
At Orchard Park we provide opportunities for all children to participate in extra-curricular activities during and after school, in addition to competitive sporting events throughout the year. We offer an inclusive approach which endeavours to encourage not only physical development but also well-being. Pupils experience positive competition and ultimately have fun and experience success in sport.
Impact
At Orchard Park our PE curriculum is progressive and allows children to develop fundamental knowledge, skills and vocabulary and apply them to a variety of sports. PE is taught as a basis for life-long learning, where access is provided to a wide range of activities in the belief that, if taught well and the children experience enjoyment and success, they will continue to have a physically active life. Pupils understand the importance of exercise on their physical and mental well-being and recognise that engaging in regular physical activity has positive implications on their learning in the classroom.
All pupils develop values crucial to being a successful sportsperson, including: passion; respect; honesty; fairness; determination; and teamwork. Through opportunities for sporting success, including personal challenges, children also develop in self-belief and confidence. This confidence is particularly seen by the end of Year 6 where children are able to display skills to self-rescue in the water and swim a minimum of 25 meters competently.
The impact of our PE curriculum is also measured in the uptake of our extra-curricular sports and participation in inter-school sports competitions. External measures are also used to measure the impact of out PE curriculum. Each year Orchard Park applies for the School
Games Award which recognises high quality provision in school with either a bronze, silver or gold award. Orchard Park regularly receives the Bronze Award and more recently the Silver Award for our high quality physical education and school sport.